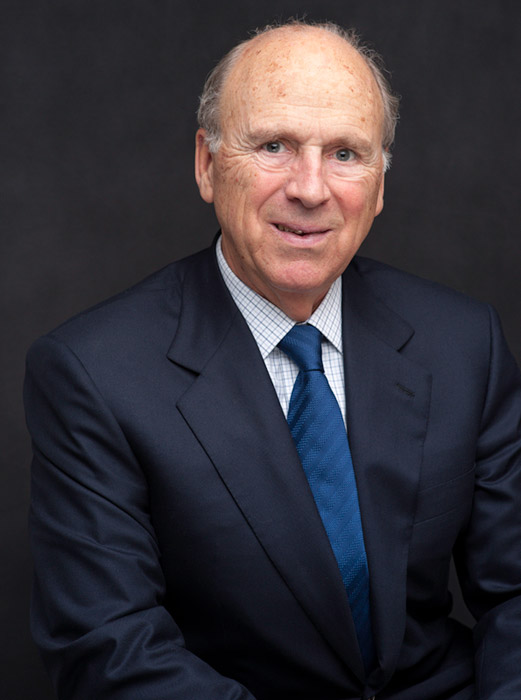 Pitt's business career is highlighted by several successful ventures.  He founded AutoZone (NYSE: AZO) and served in various senior management capacities including Chairman of the Board and Chief Executive Officer from 1986-1997.  He also served as Chairman and CEO of Malone and Hyde, AutoZone's former parent company, from 1972 until 1988.  He is currently a director of AutoZone.
Since 1989, Pitt has been the sole stockholder and president of Pittco Holdings, Inc., a private institutional investment company and one of our Firm's largest investors.  His interest in the medical field began when he was diagnosed with and successfully treated for prostate cancer.  Since 1996, when Pitt made a substantial contribution to support Dr. Mitchell Steiner's research, he has been instrumental in forming and financing GTx. Inc. (NASDAQ: GTXI) and is the company's chairman and largest stockholder.
Pitt remains involved with MB Venture Partners as Chairman of our Firm's Financial Advisory Board.