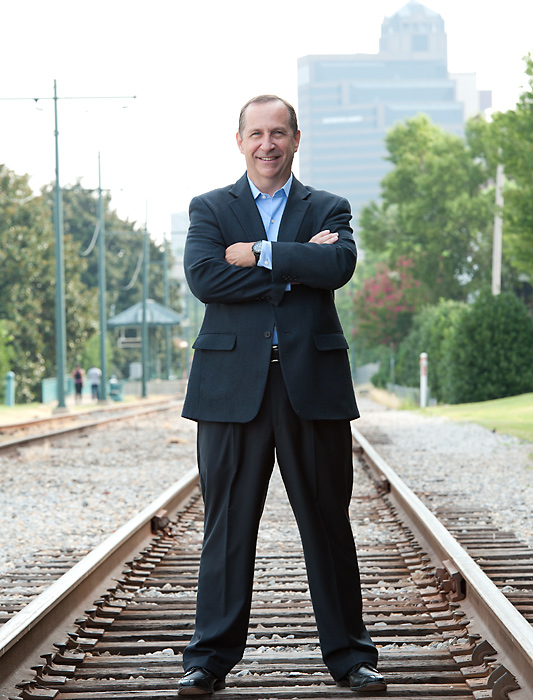 MB Venture Partners is a Memphis-based venture capital firm that provides capital and strategic direction to life sciences companies.  The Firm invests in medical device and biotechnology companies at all stages of development.  We are especially interested in funding product solutions for musculoskeletal disease.  In fact, we have hosted the annual Musculoskeletal New Ventures Conference in Memphis for the last 12 years.
The Firm was founded by Joseph R. "Pitt" Hyde III and Gary Stevenson in 2001 and has since raised four Funds totaling more than $120 million in committed capital under management.  To date, we have invested in more than 40 start-ups, about half of which are in the state of Tennessee.  MB Venture Partners has funded some of the state's most successful life science companies including Memphis-based GTx and Nashville-based BioMimetic Therapeutics, which was recently purchased by Wright Medical.
MB Venture Partners is one of the ten firms selected for the TNInvestco program.  We have collaborated with Innova Memphis on the ZeroTo510 accelerator, the country's first medical device accelerator program.